Discussing jobs and skills opportunities in construction with Huntingdon Community Radio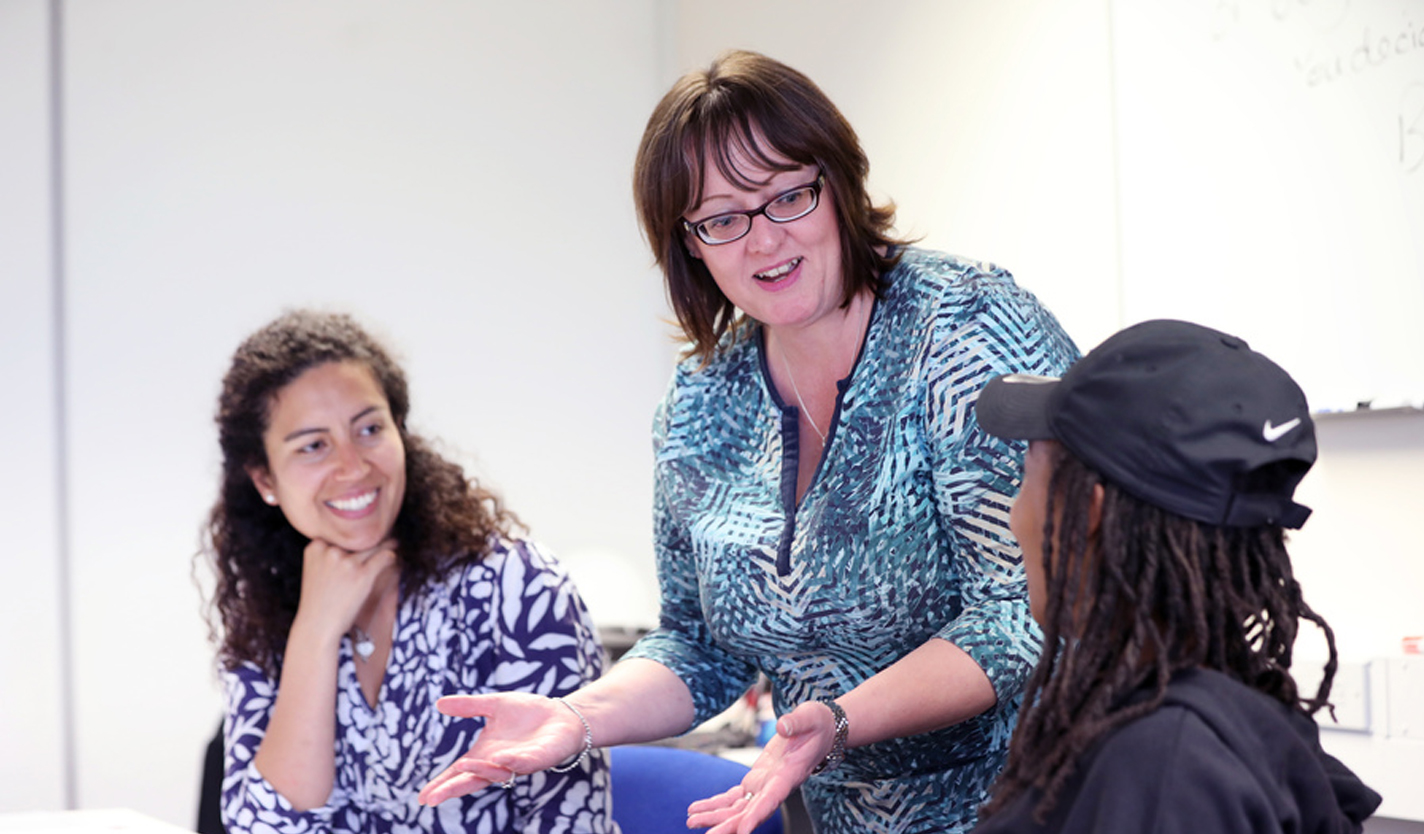 Belinda Yare, Training Co-ordinator for the EDGE Construction Skills Centre at Alconbury Weald joins the 'Over to You' show hosted by Norman Napper on Huntingdon Community Radio
On the show Belinda and Norman discuss jobs and skills opportunities in the construction industry and built environment in Cambridgeshire covering Wintringham in St Neots, Alconbury Weald, Huntingdon, and Waterbeach, north of Cambridge.
What courses can I attend?
How much does it cost?
How do I qualify?
What will I get at the end of the course?
---