Wintringham, St Neots
Nestled into the Cambridgeshire countryside is Wintringham, St Neots; a thriving, connected community with wellbeing at its core. A place where people who live, work and visit, experience a sense of freedom, and their lives are enriched by a place designed perfectly for their future.
Homes at Wintringham
Where the living is easy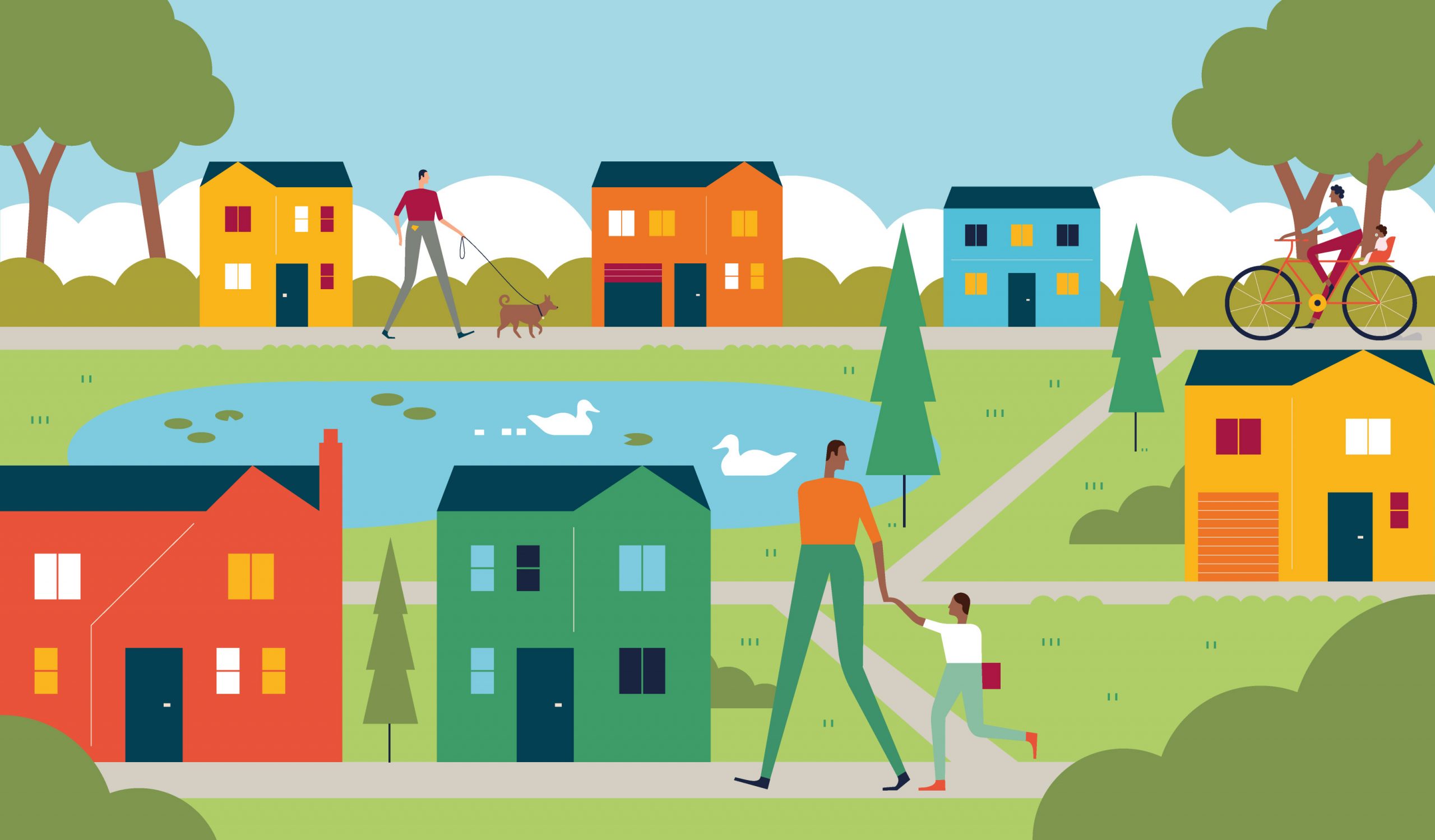 CALA Homes and Morris Homes are our first partners building new homes at Wintringham and working with us to bring forward this exciting community. Morris Homes are now on sale and CALA Homes are due to launch in Spring 2020.
Working at Wintringham
A thriving new location for business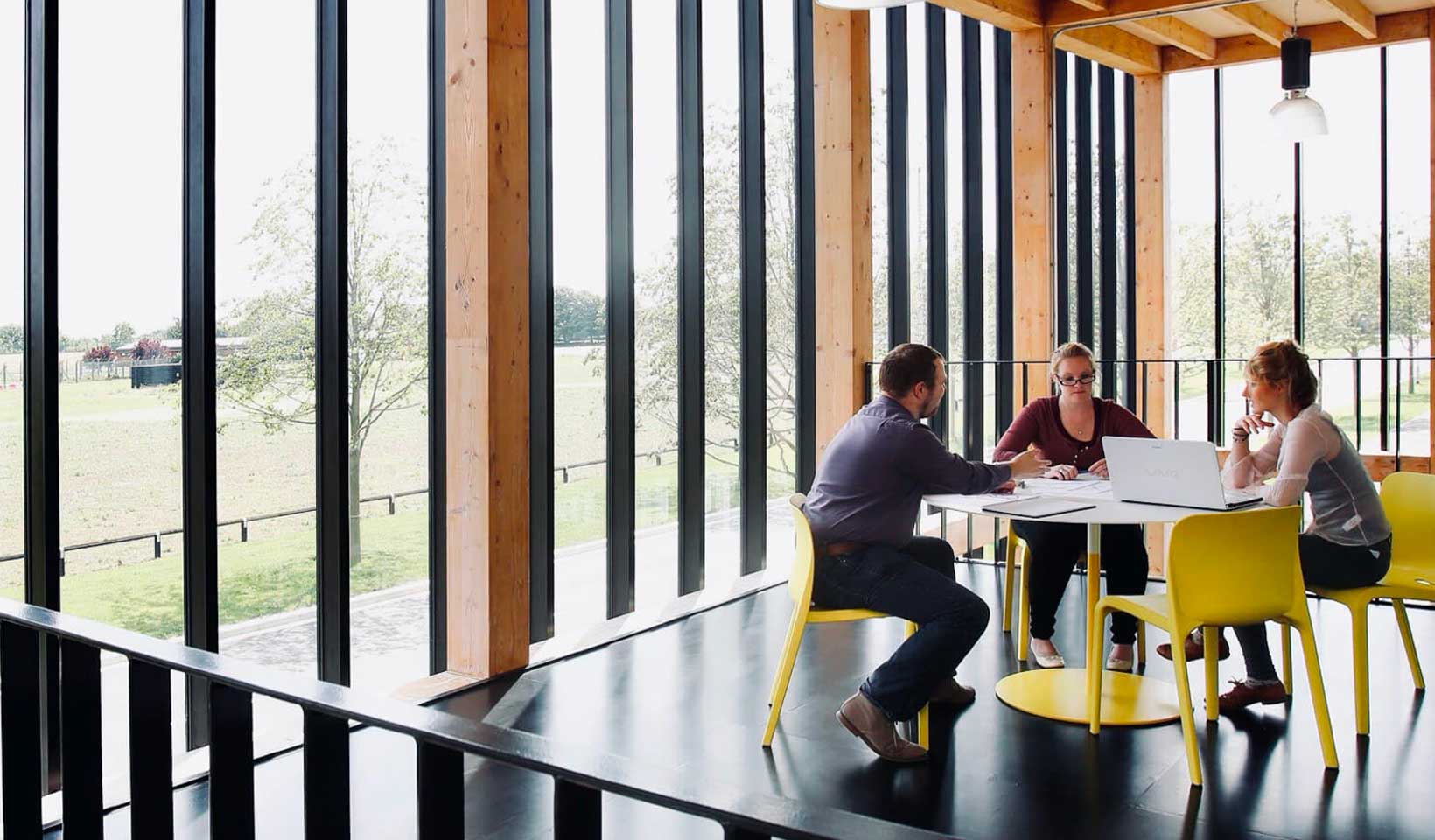 Set to be the next chapter in the evolution of St Neots, Wintringham will be an exciting place to work, live and explore. Combining great location and outstanding design, with health and well-being at its core. This vibrant, mixed-use neighbourhood will be the perfect place for businesses to thrive.
Latest news
Brand new school on the horizon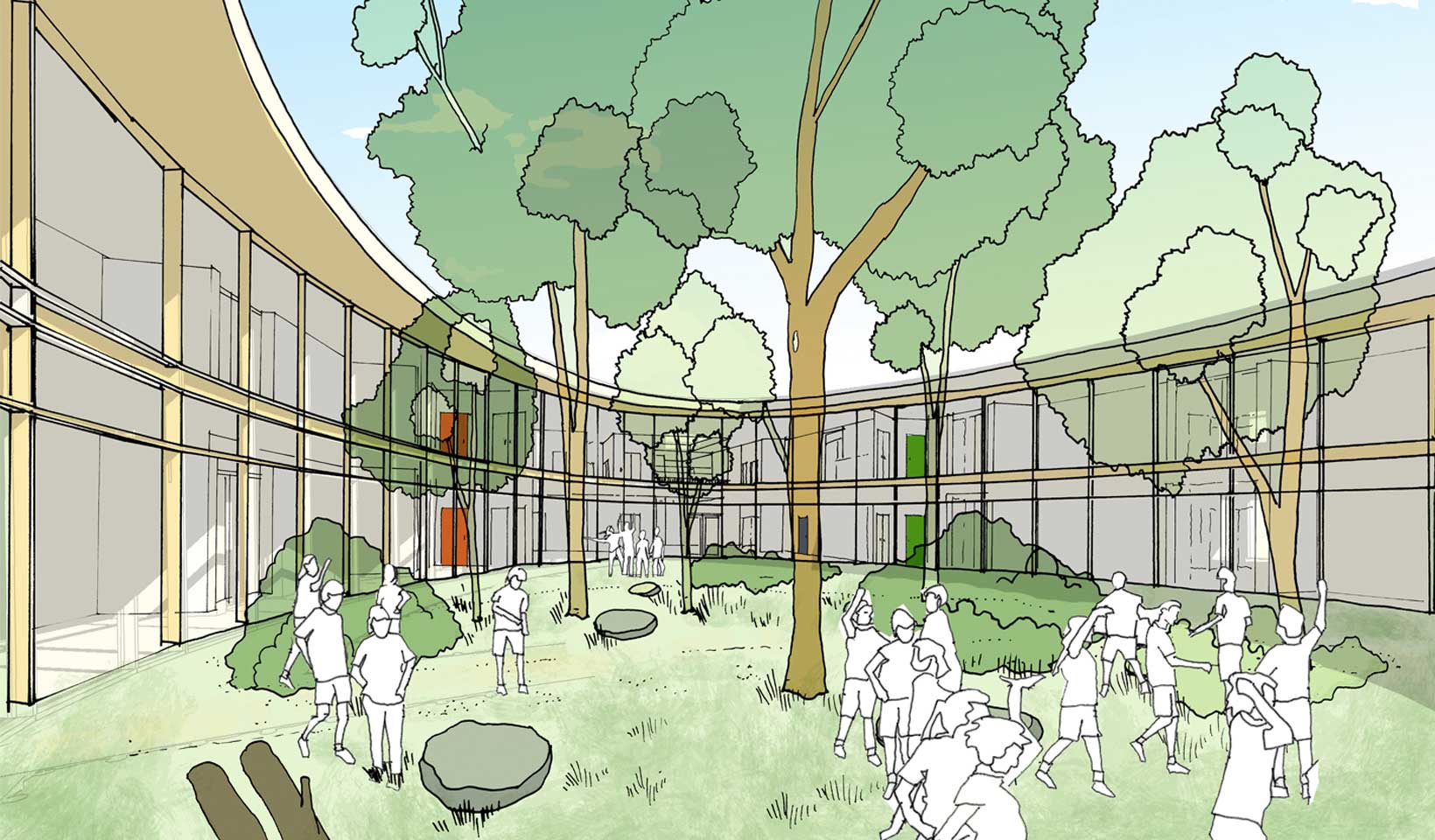 Wintringham Primary Academy is progressing swiftly ready for opening in September 2020. Operating as a forest school, this inspirational learning environment brings nature right into the classroom. Wintringham Primary Academy will be a focal point of the community, helping to connect and integrate the ever growing communities to the eastern side of St Neots.
Wintringham Podcast
Listen in to our new podcast series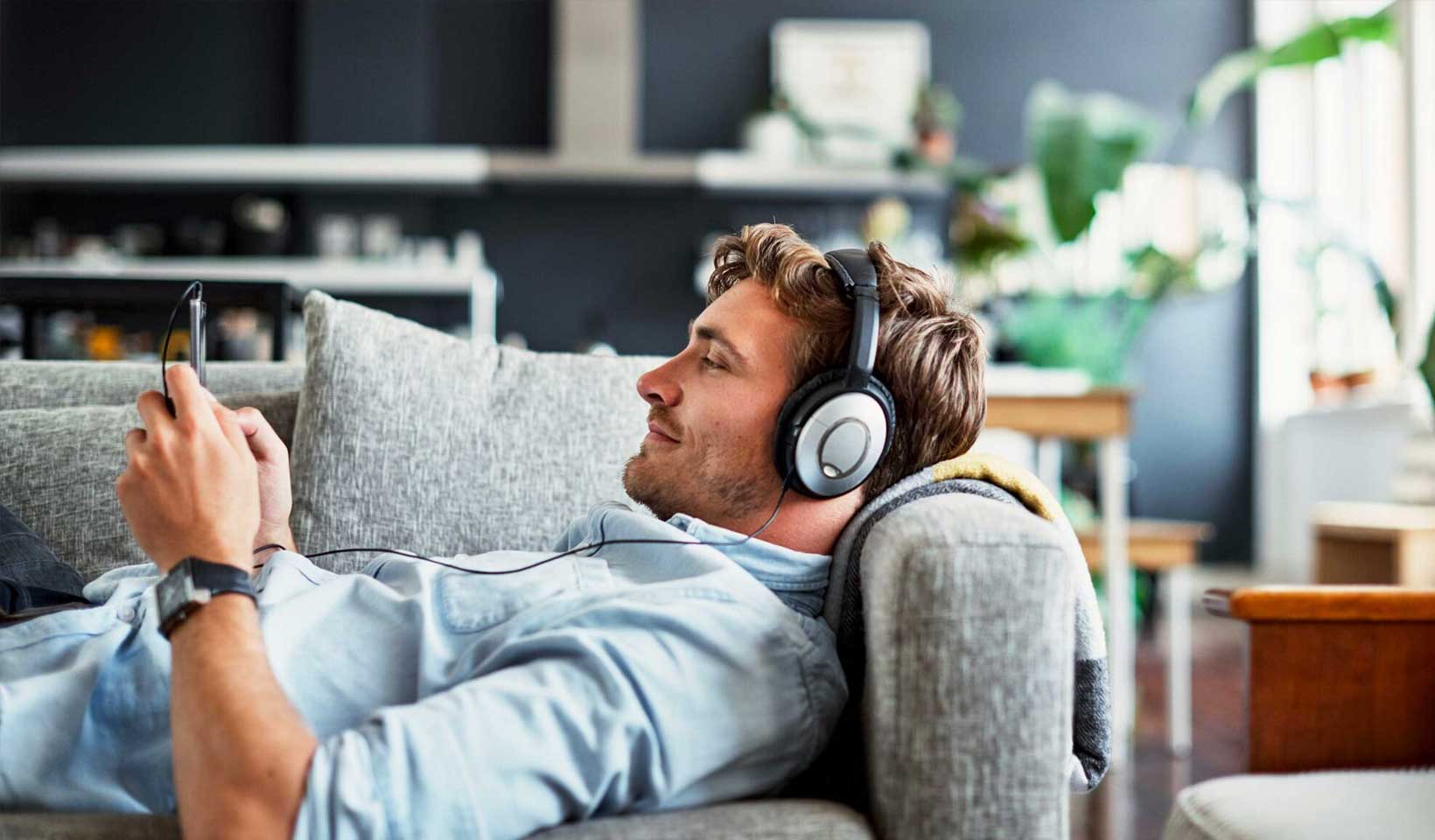 The Wintringham 2020 podcast series is now available! Over the course of the series, we'll meet communities, journey back in time, and explore nature, as we find out why Wintringham is going to be such a vibrant place to live, work, and call home!
Keep in touch with the latest Wintringham news updates – directly to your inbox.