Infrastructure works on Cambridge Road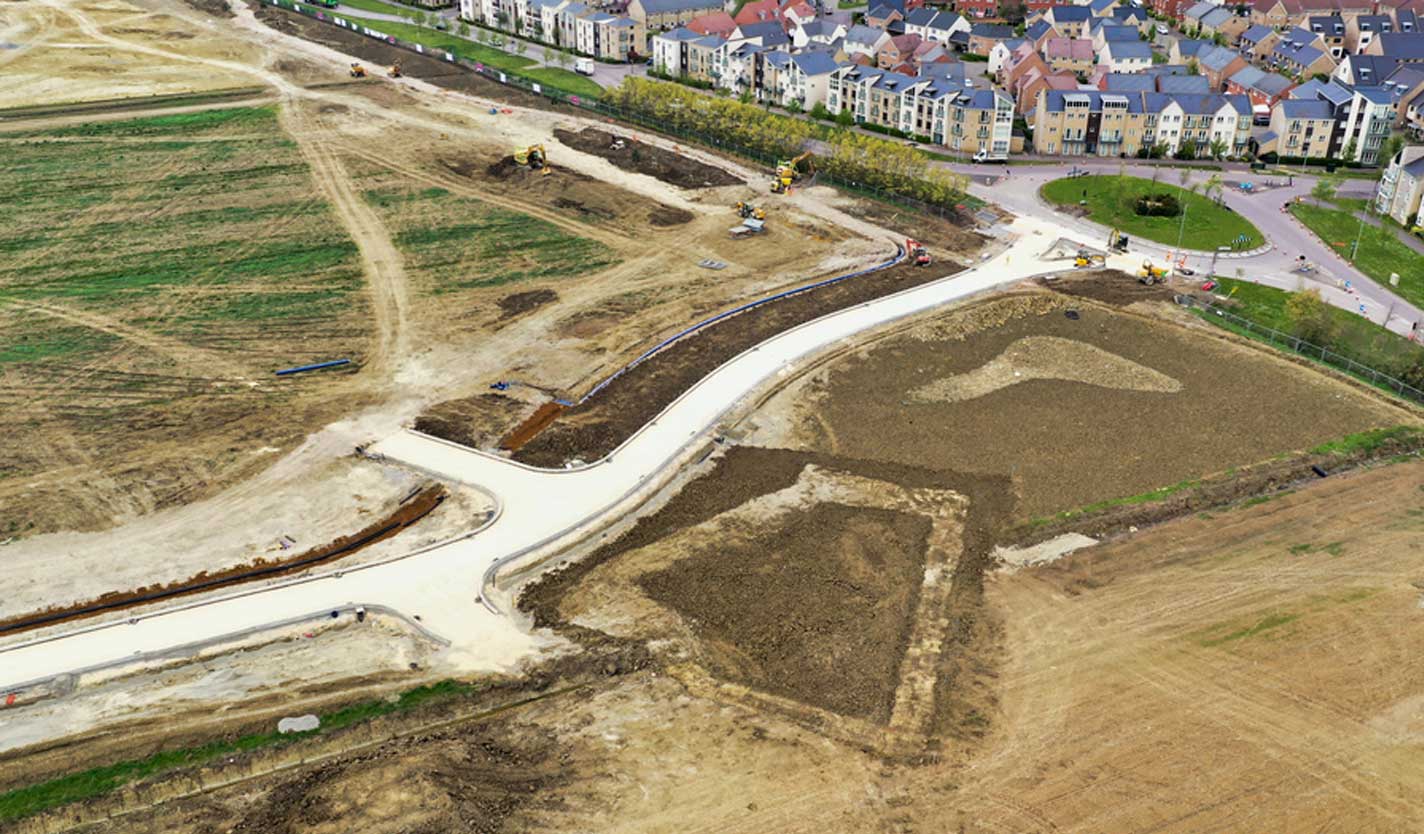 Work is progressing well with the early infrastructure works on Cambridge Road needed for Wintringham.
We experienced some unexpected delays with the telecommunications cabling and gas protection works at Stone Hill and Dramsell Rise but these have been resolved and the team has started work on the temporary entrance at the third T-junction, further down Cambridge Road (away from Loves Farm).
The traffic lights will be moved as needed to ensure these works are completed safely. As previously advised, the traffic lights will continue to need to be in place 24 hours a day due to the nature of the works but will be manned during peak periods to minimise impact on road users.
We are expecting to complete the majority of this work on Cambridge Road in mid June.
Anyone with any concerns or queries about the traffic management system should contact Breheny on 01480 459341 or Rebecca at Urban&Civic on 01480 413141.
---